Come Work With Us
At IOU Financial, we recognize our only success comes from the happiness and enthusiasm from our staff.
As an industry leader, we are continually looking for the next person who is passionate about helping small businesses around North America grow.
With a less than corporate culture, where stakes are high at weekly bingo, we believe employees come first.  As a growing small business, we are not looking for the person who wants to sit behind their desk to plug away at their work unnoticed.  We need individuals who are smart, quick, and ready to contribute their unique ideas!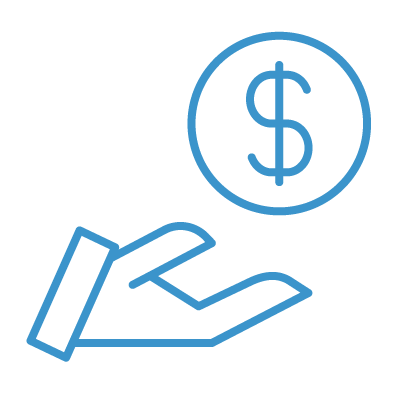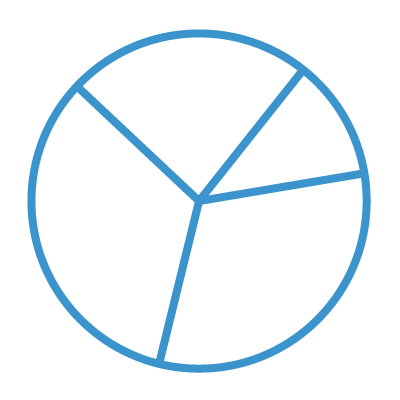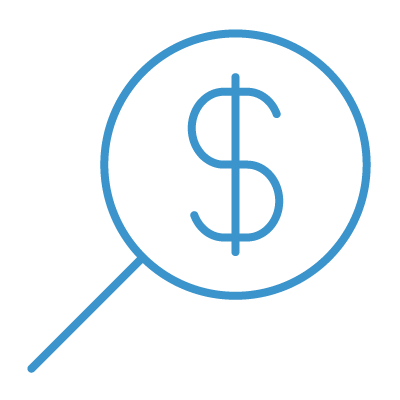 Great Salaries & Vacation Time