We're an Online, Progressive lender
Providing Small Businesses up to $1.5M in working capital
The IOU Financial proprietary platform connects to dozens of data sources, aggregating and automatically processing hundreds of data points on a business in seconds. This innovative technology has reduced the small business lending process from weeks or months to one that can be completed easily online and funded within hours.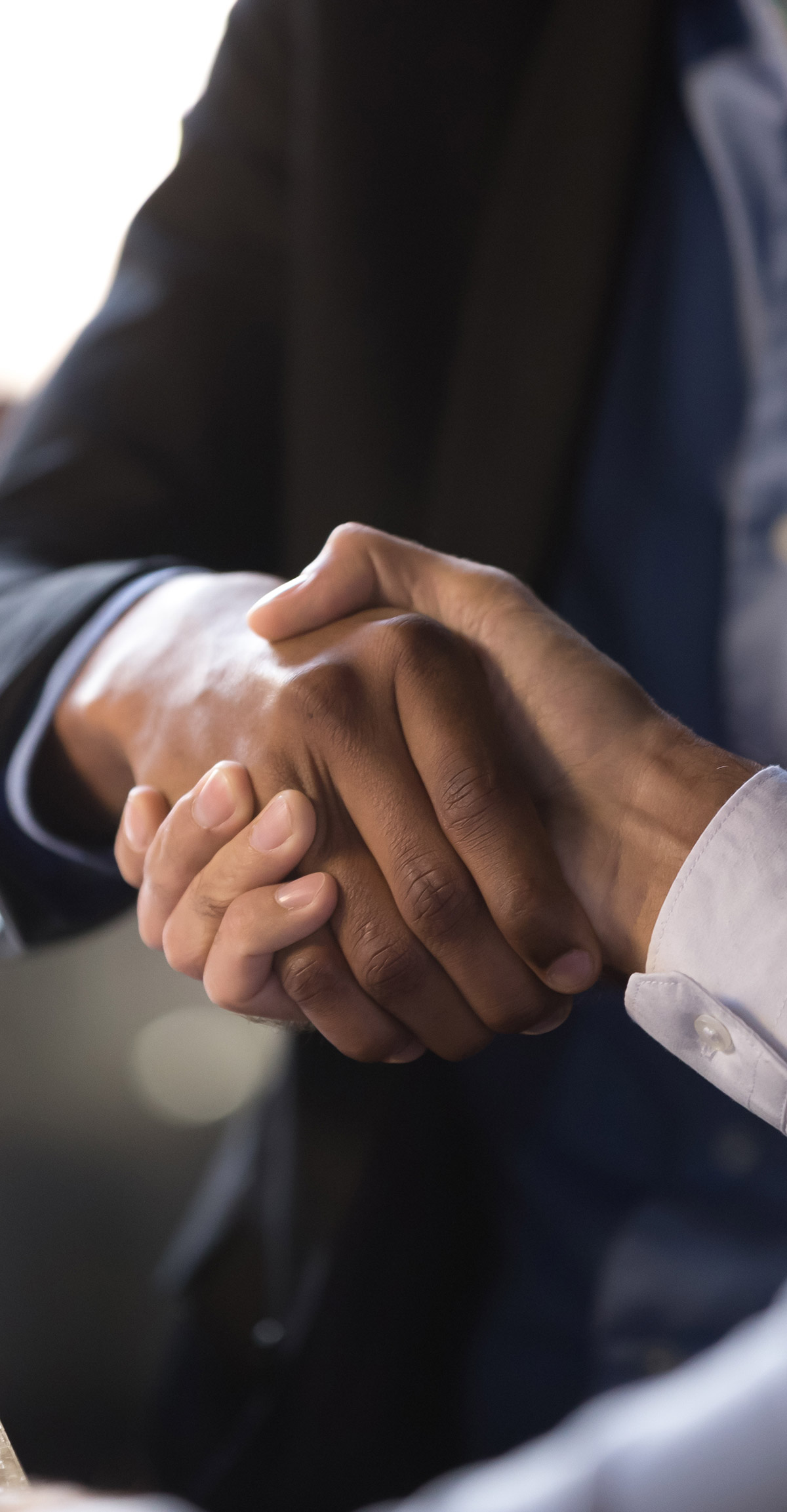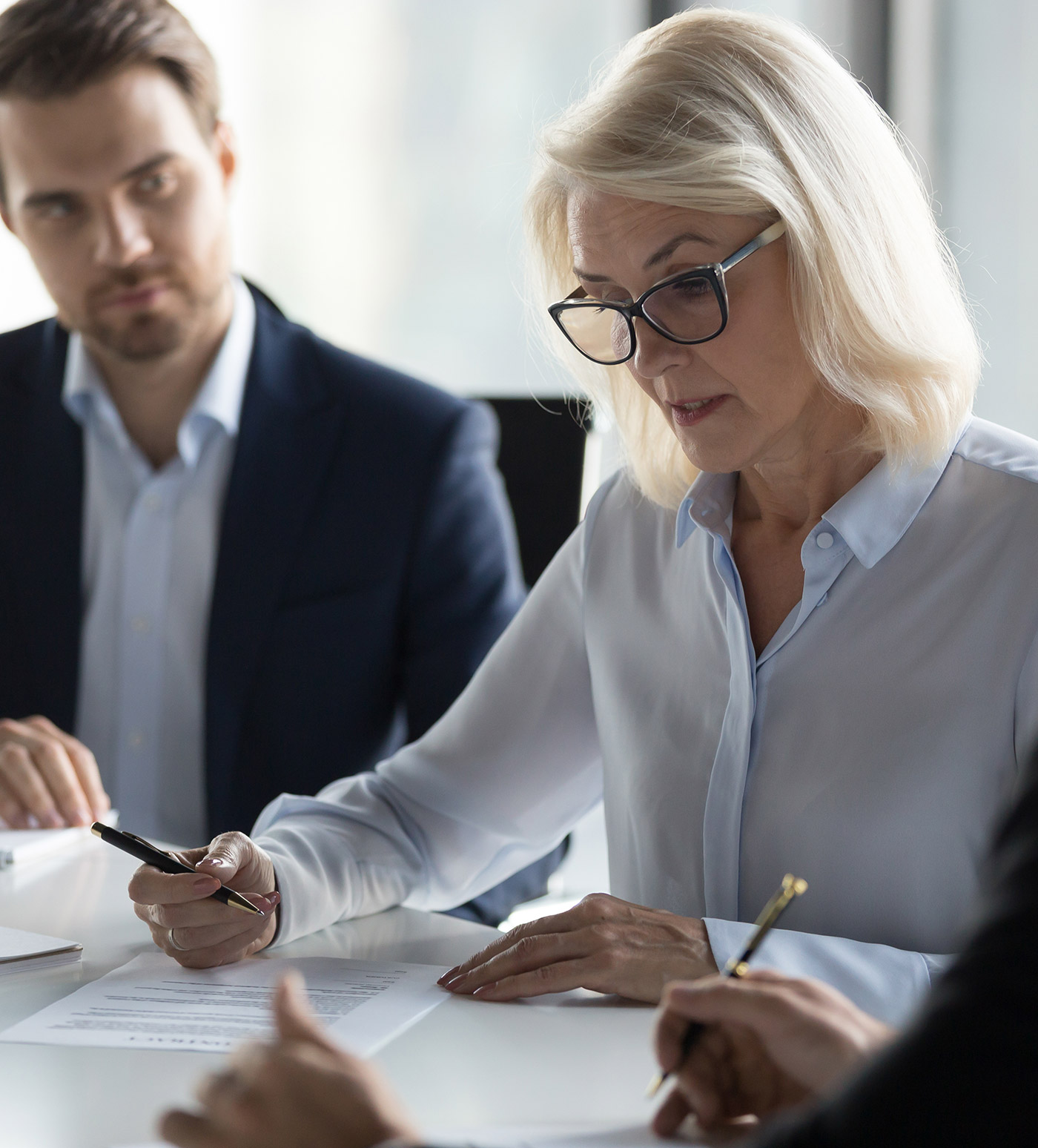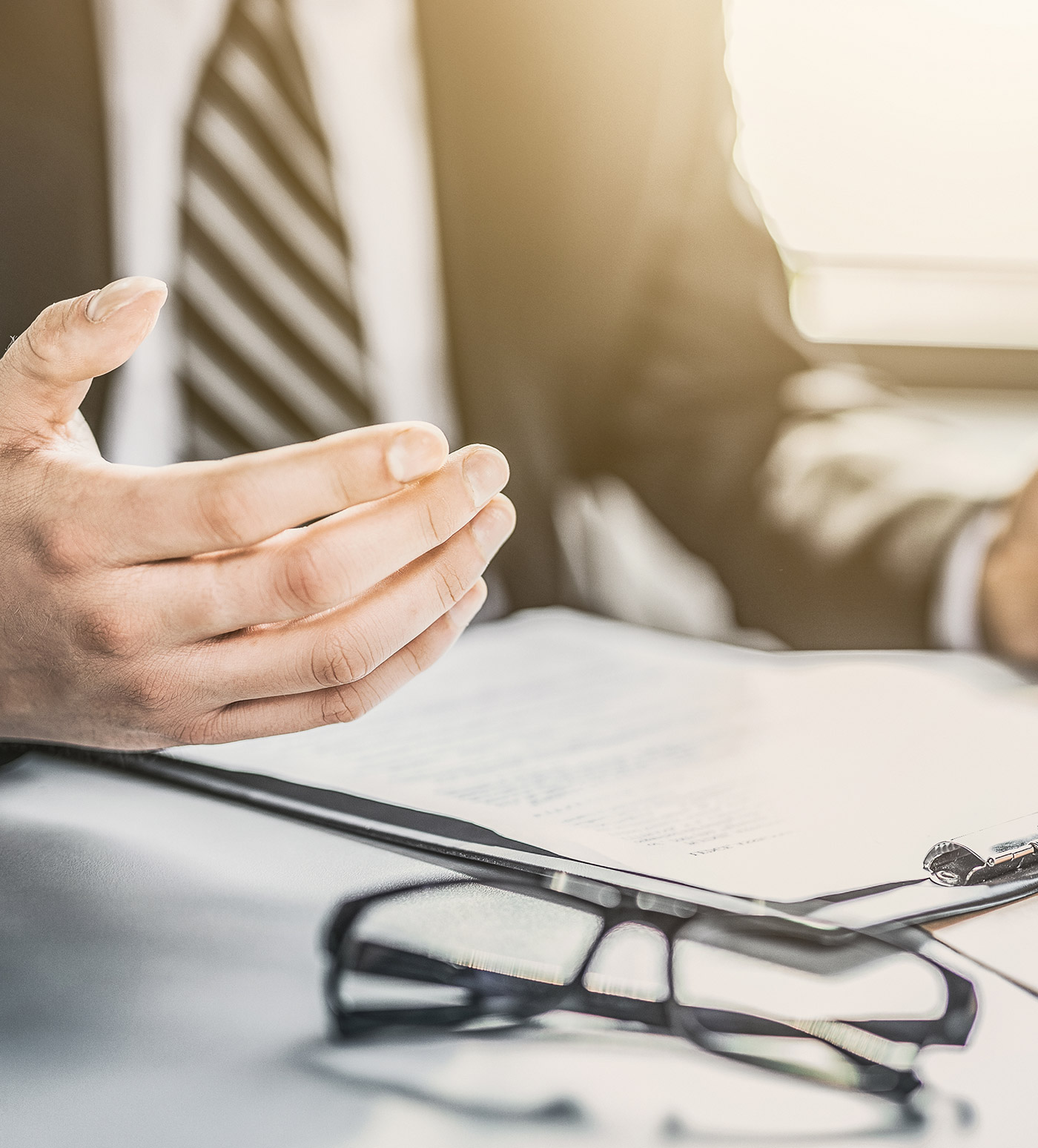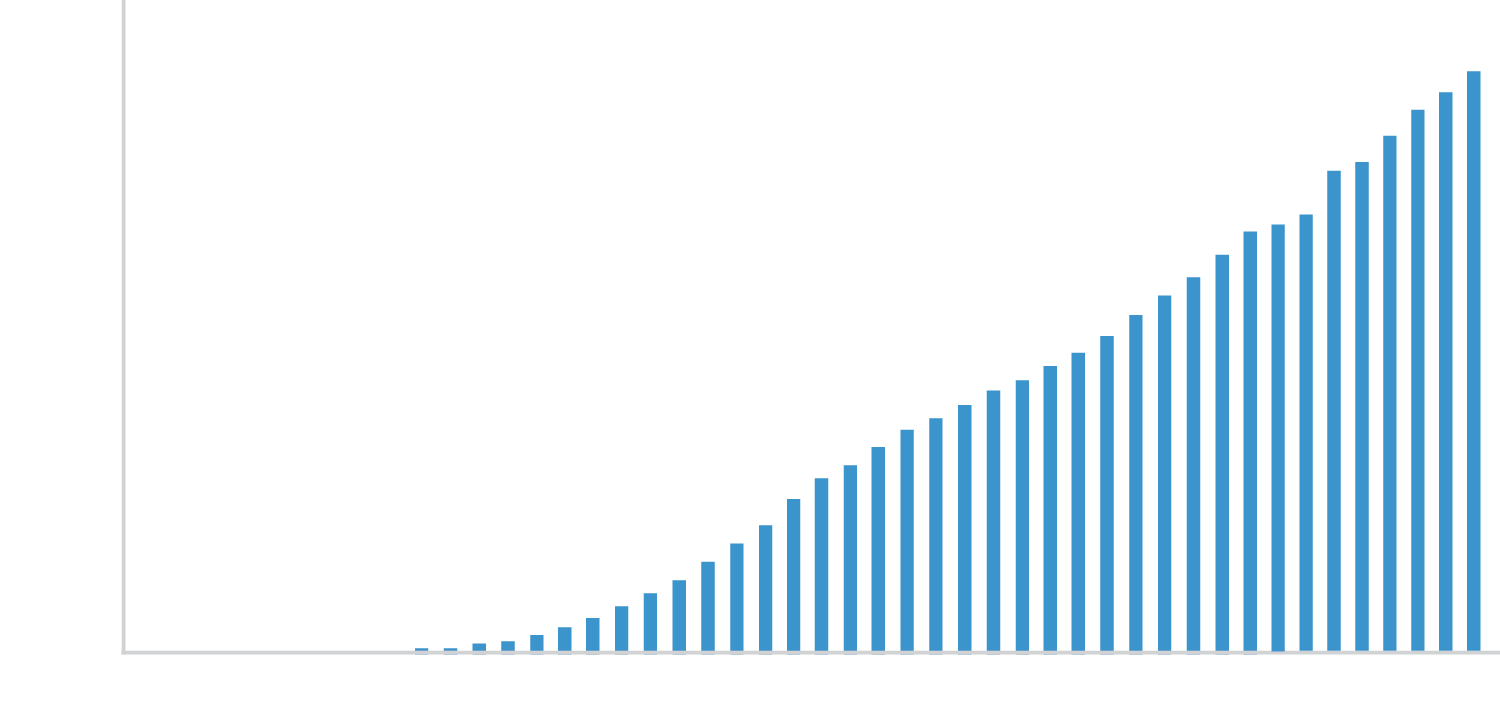 Cumulative Loans Originated
A Small Business Lender
Lending online to small businesses since 2009
IOU Financial provides successful small businesses access to the capital they need to seize growth opportunities quickly. Typical customers include medical and dental practices, grocery and retail stores, restaurant and hotel franchisees and e-commerce companies. In a unique approach to lending, the advanced, automated application and approval system accurately assesses applicant's financial realities, with an emphasis on day-to-day cash flow. It makes loans of up to $1,500,000 to qualified applicants within 24 hours in most cases.
Since 2009, IOU has initiated more than CAD $1.5 billion (US$932 million), comprising more than eleven thousand loans to small businesses (SMBs) throughout the United States and Canada. Its headquarters are in Montreal Canada, and its North American operations center is in Atlanta, Georgia.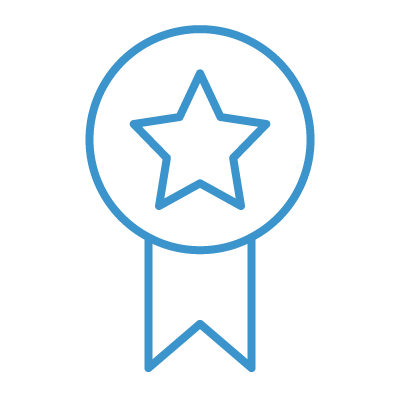 Integrity
Doing the right thing for the right reason.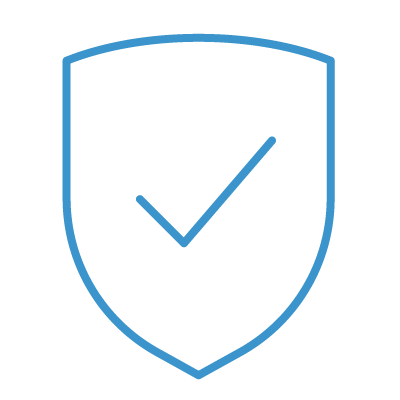 Commitment
To each other & customers, and to achieving our goals.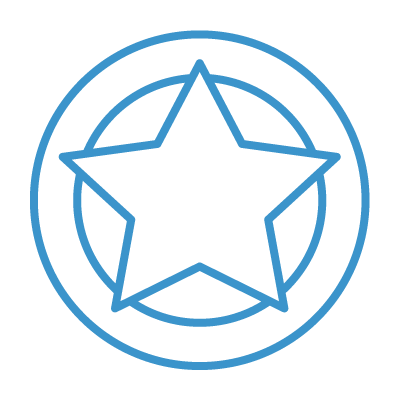 Customer Satisfaction
Identifying, understanding and exceeding  expectations.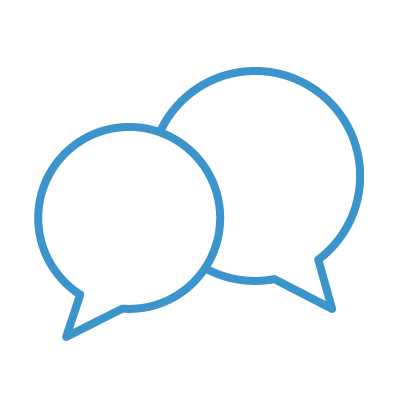 Accountability
Holding yourself and others responsible for actions and outcomes.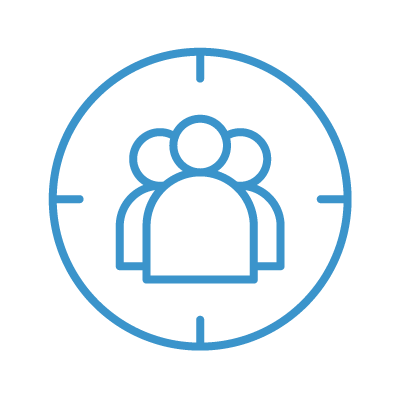 Teamwork
Interdependent on each other to perform at high levels to achieve superior results.