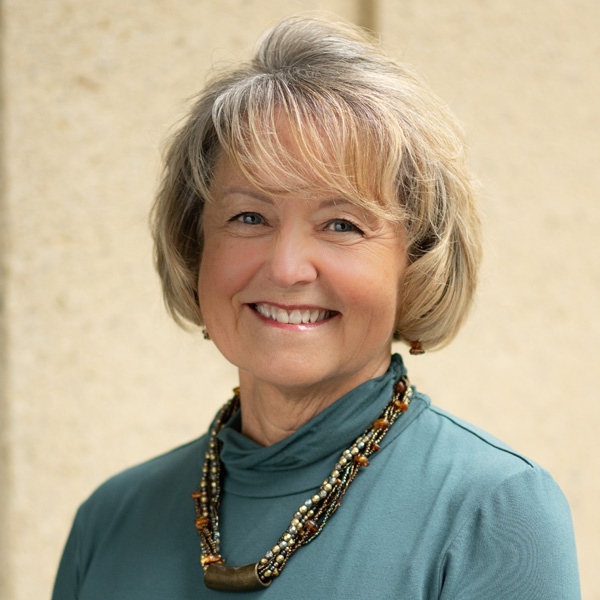 Rosey Painter
Vice President, Underwriting
As the Vice President of Underwriting, Rosey Painter is responsible for internal load audits, credit risk management, and assessing credit quality.  Rosey brings more than thirty years of expertise in the financial industry which makes her a valuable asset to the organization.
Rosey joined IOU Financial in 2012 as Lead Underwriter where she shined her passion for small business lending.  Prior to starting with IOU Financial, she spent time advancing her career with mortgage lending.
Rosey believes in promoting teamwork and recognizing contributions is a key factor in developing success.
In her spare time, Rosey puts her green thumb to work in her garden.  She has three children and five grandchildren with whom she adores spending time.  She also enjoys being around the water and kayaking.