Fueling the Growth of Small Business
IOU Financial offers working capital to small business owners through strong and trusted partnerships.
Flexible Small Business Loans
3-Minute Application,
Pre-Approved in Seconds!
IOU Financial has fast, flexible small business loans, always there when your clients need them. Banks take weeks to decide if businesses qualify for financing. IOU Financial can deliver funding within 24 hours!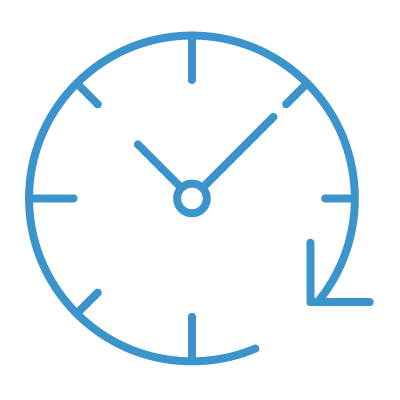 Fast
Our online application takes only minutes, and businesses can receive funding in as little as 24 hours.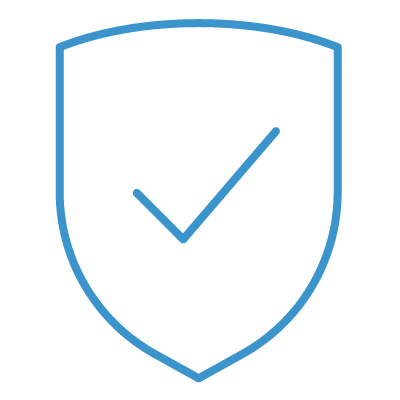 Trustworthy
We want to get to know each business so we can advise in the best way possible. Thousands of small businesses already trust us to help with their financing needs.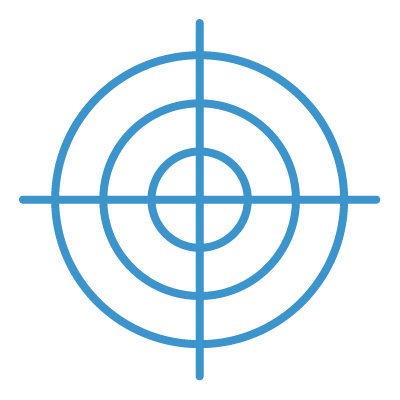 Consistent
With fixed daily, weekly, or biweekly payments your clients can stay focused on their business.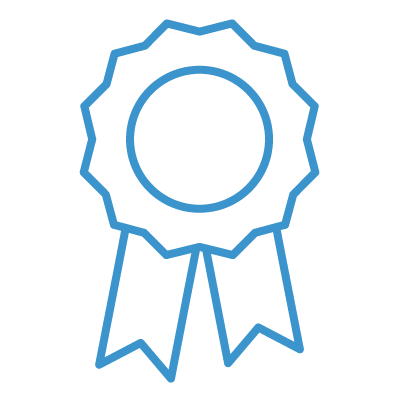 Responsible
Our credit expertise and proprietary technology ensure each merchant's cashflow is not stressed with a loan. Your client's profitable growth is our main objective.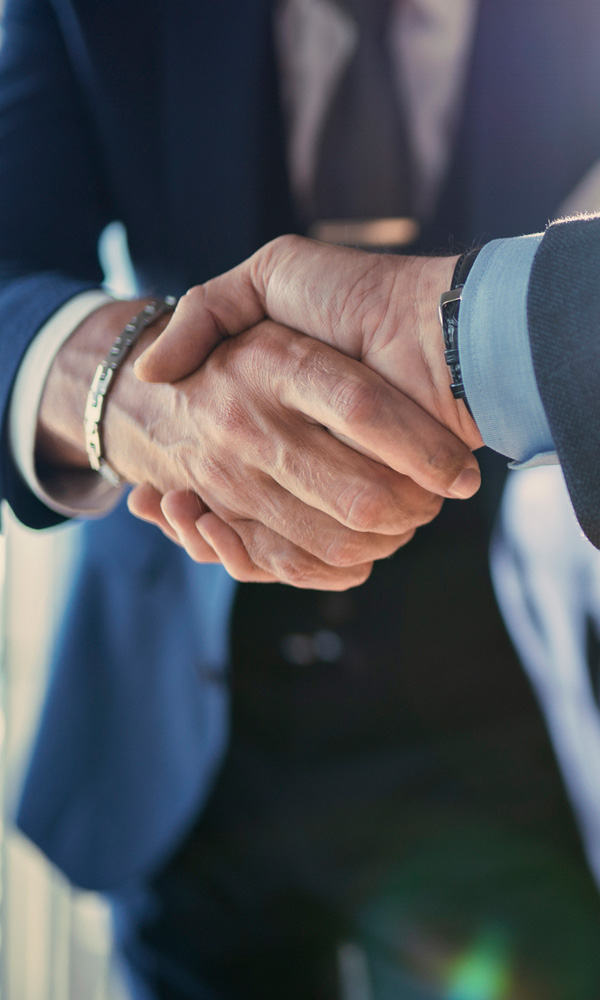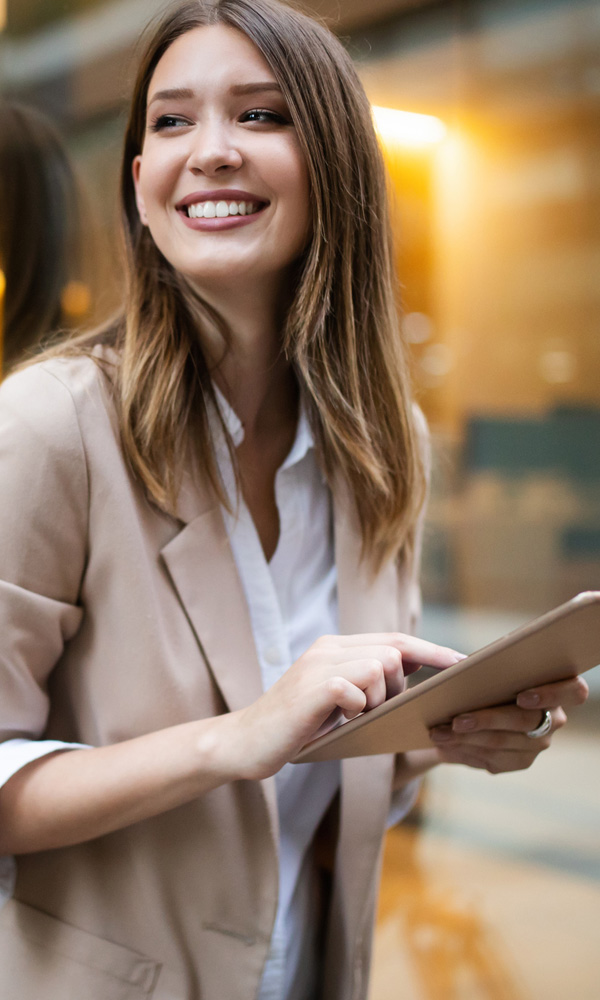 Are your clients a match?
Minimum eligibility requirements for an IOU Financial loan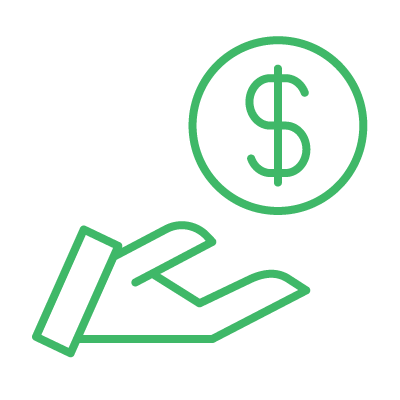 Loan amounts of $15K - $1.5M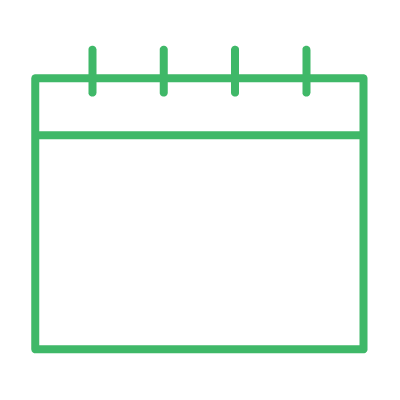 Loan terms from 6 to 36 months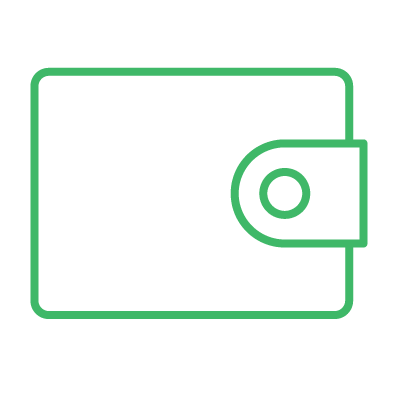 Daily, weekly, bi-weekly or monthly payments
Partner with IOU
Fueling the growth of small business
Utilize our technology to provide your customers with unbeatable pricing and first class service everyday. We'd love to talk to you about partnering with us!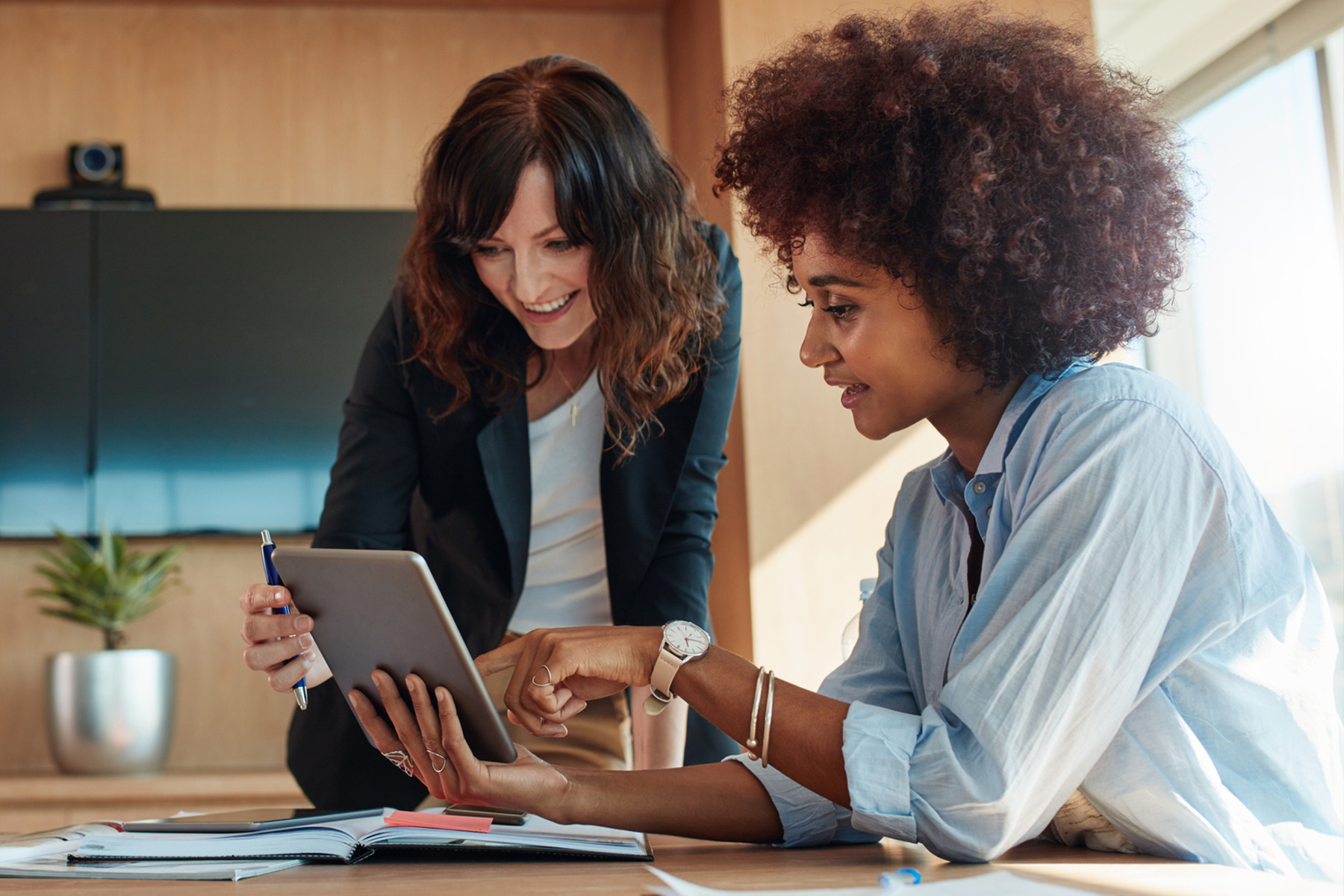 Need a business growth advisor to help you secure small business funding?
Click here to work with one of our preferred partners.