Browse our Investor Resources
Join us in fueling the growth of small business
Take a peek at our investor resources below: From financial information to fact sheets, we've got you covered.
FAQs
Some of the most frequent questions we get about investing in IOU Financial.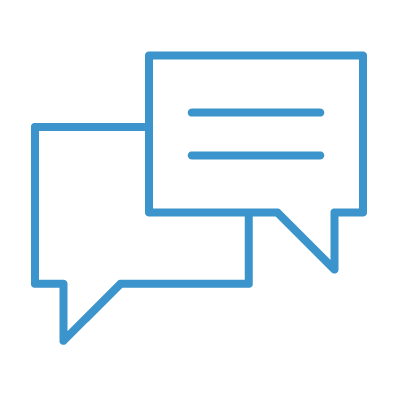 IOU Financial provides successful small business owners access to the capital they need to seize growth opportunities quickly. Its advanced, automated application and approval system accurately identifies business health, enabling us to make loans of up to $500,000 within a few business days, and at favorable charges, to qualifying businesses.
IOU Financial's shares are traded on the TSX Venture Exchange, under the symbol "IOU".
IOU Financial operates on a December 31 year end. It is obligated under securities laws to release its quarterly financial results within 60 days of each quarter end and its annual financial results within 120 days of the year end.
IOU Financial has six Directors: Phil Marleau, Robert Gloer, Lucas Timberlake, Evan Price, Yves Roy, and Neil Wolfson.
1 Place Ville-Marie, Suite 1670, Montreal, Quebec H3B 2B6
Computershare
Computershare Investor Services
100 University Ave., 9th Floor, North Tower
Toronto, Ontario
M5J 2Y1 Canada
Tel: 1-800-564-6253
Fax: 1-514-982-7555